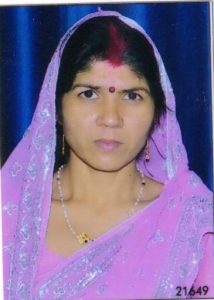 The Director's Message
            St. John Para Medical Institute, campus : K. S. Saket P. G. College, Ayodhya, Faizabad is delivering vocational services measuring best in Paramedical sciences. The programmes conducted by the institution are based on needs of students of rural areas, who can shape up their life with good beginning. Institute conducts programmes like Diploma in Medical Lab Technology, Diploma in Radiology and Imaging Technology, Diploma in X-Ray and ECG Tech. and Diploma in Nursing Assistant. All diploma courses are conducted on need based curricula, engaging schedules and participating learning method, which gives St. John Para Medical Institute a distinctive edge in training, preparing future lab technicians and inculcating high moral and humanistic values .
I welcome you to St. John Para Medical Institute with assurance that the time you spend here will mould you not only into an Lab Technician, but also, into a worthy professional who creates value addition for entire society.
(Smt. Suneel. Gupta)